Booklets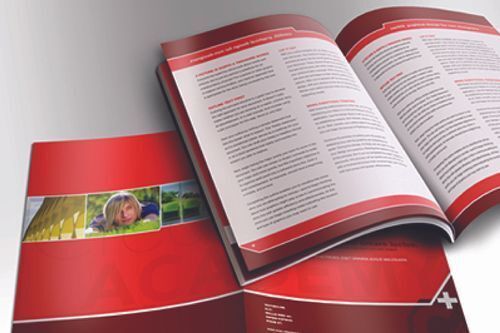 Booklets can be used for everything from school play programs to a catalog showcasing a company's full product line. BCT can produce virtually any size or design from conception to finished piece. We have the knowledge and experience to help take your booklets to the next level!
- Sizes from 4.25 x 5.5 to 9 x 12 and everything in between!
- We offer Saddle stitching, wire-O, coil binding, and even perfect binding
- With digital printing, orders can be produced in as little as 1-2 days!