Envelopes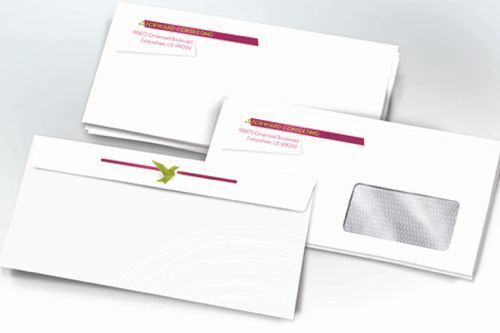 From a simple black & white business reply envelope to a full color 10 x 13 envelope and everything in between BCT can make it happen! Envelopes are a great way to match your other marketing materials and continue your brand recognition even in their mailbox!
Besides mailing, envelopes can have many uses including inter-office communication, welcome packets and even fundraiser payment collection.
- Long or short runs
- As small as 4 BAR envelopes and larger
- Digitally printed envelopes can print full color on both sides
- Foiling and embossing available
Contact your representative for a quote today!